In recent years, Turkey has become more popular as a place for summer holidays, and there is growing interest among people who want to buy property in Turkey.
Because of the relatively cheap cost of rest on the "all-inclusive" system on Turkish sea resorts, a lot of people want to spend their summer vacation in the country, which is a bridge between Europe and Asia. Despite this, Turkey can offer much more than the Mediterranean beaches and sparkling sea. Impressive nature, a lot of historical and cultural treasures and a unique combination of old and new make Turkey an ideal country for buying real estate.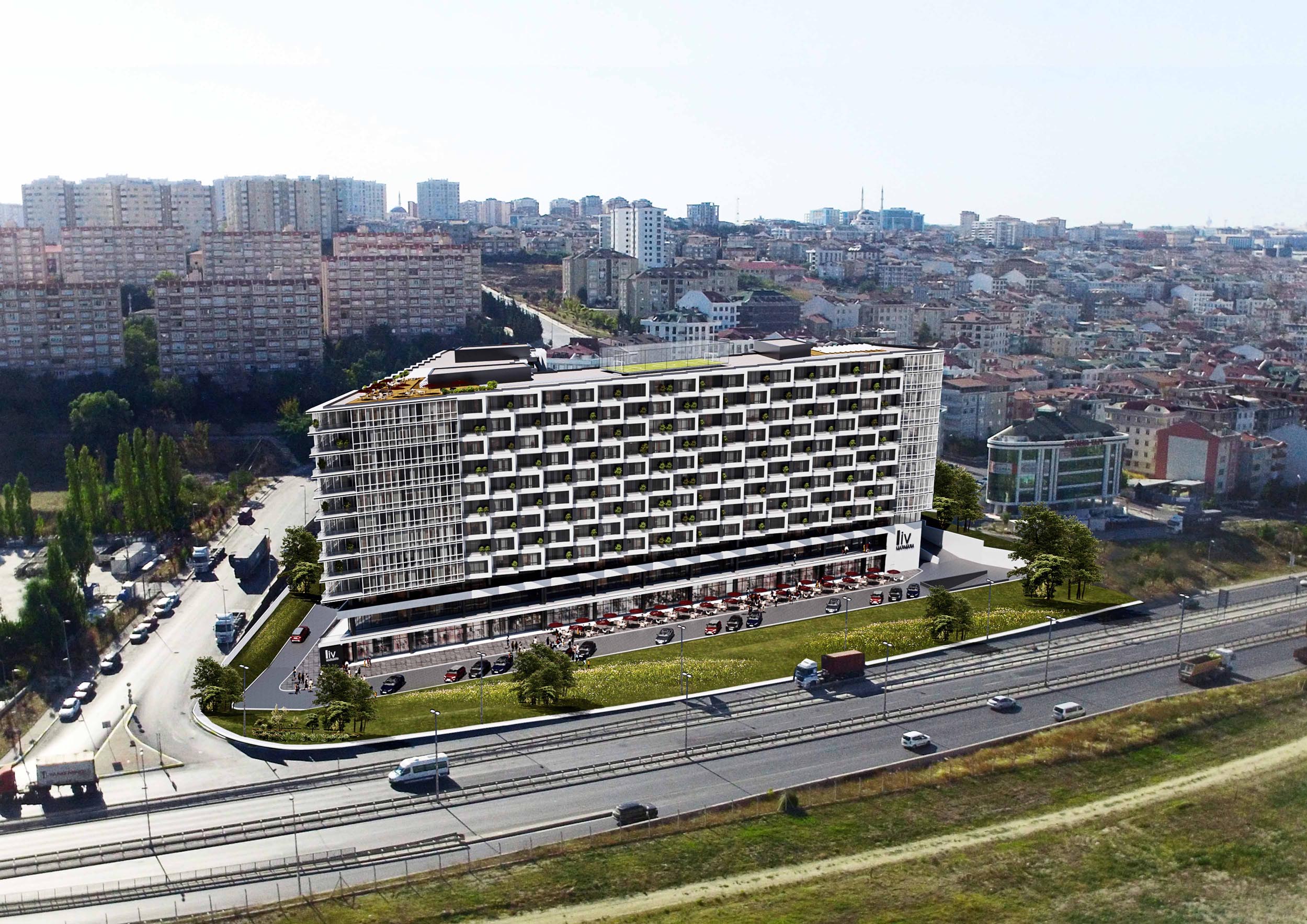 If you are looking for a property in Turkey, then for you it will not be difficult to determine the region where you plan to buy a property. Each region in Turkey is characterized by its own cuisine, holidays and traditions. Necessarily the landscape and different architectural styles make each region unique.