In recent years, with the support of the government, there have been major developments in the construction and real estate sectors in many parts of Istanbul. Competition between construction firms has provided high quality projects.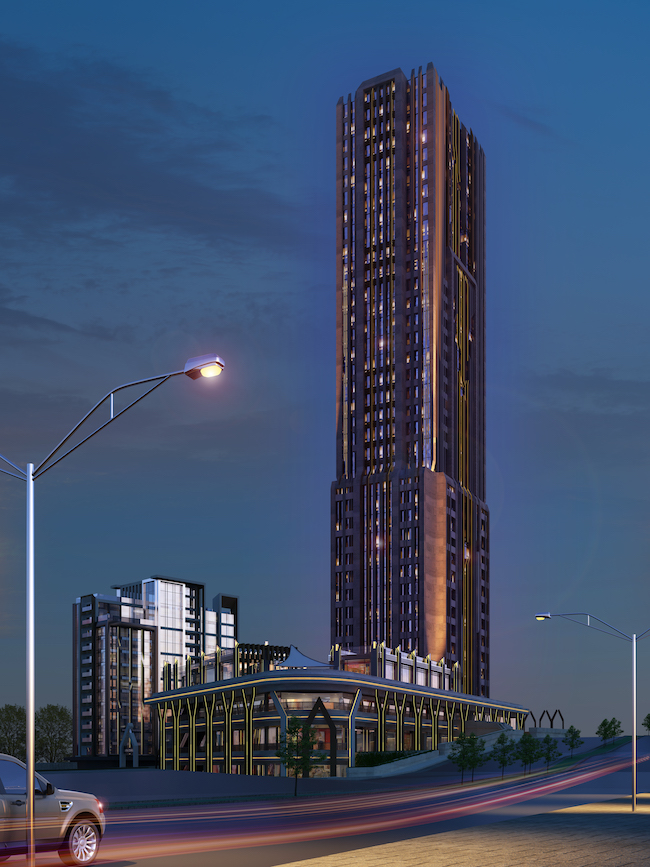 Construction projects that have been rapidly ending in both Anatolian and European part of the city have also developed the real estate sector. Today, there are hundreds of real estate consultants in Istanbul. Many of them only work as local real estate consultants. There are very few professional real estate consulting firms that serve internationally.
PropertyTR is involved in both local and international real estate transactions. Whether you are looking for a home in your dreams, or if you want to invest in property, PropertyTR serves you in the direction of your needs and opportunities. For 10 years we are bringing our customers together with their dream home or property investment. If you want to have a home abroad, we look forward to see you at PropertyTR.